Global & Local Initiatives
Global & Local Initiatives
International Liaison Center
The purpose of the International Liaison Center is to plan and promote, in collaboration with relevant university departments, strategies for international cooperation. Our aim is to develop human resources that will contribute to the development of an international society and promote academic internationalization. We gather information, engage in public relations and crisis management, and develop unique collaborative projects or programs for international cooperation and academic exchange with universities abroad.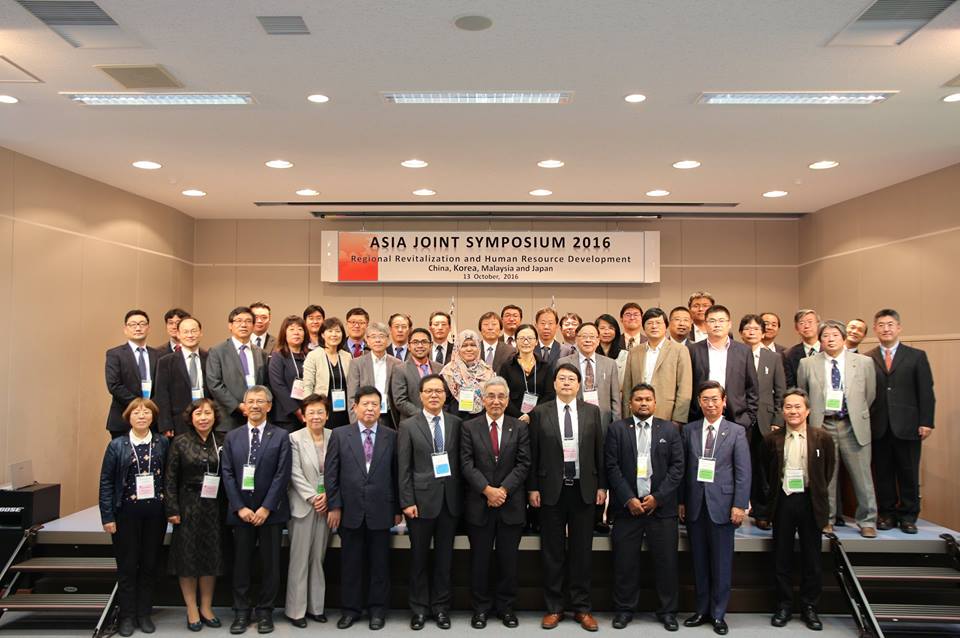 Organization for Revitalization of the Sanriku Region and Regional Development
In April 2016, the Organization for Revitalization of the Sanriku Region and Regional Development was established by combining the Organization for Revitalization of the Sanriku Region and the Organization for Regional Cooperation for the purpose of enhancing their projects and returning to the field of education their combined achievements in both practical and educational / scholarly areas. The center seeks to create a sustainable regional society by constructing community revitalization models in localities that are facing emerging issues and, through cooperation with academics in the specialty of regional development, by cultivating human resources to lead the projects.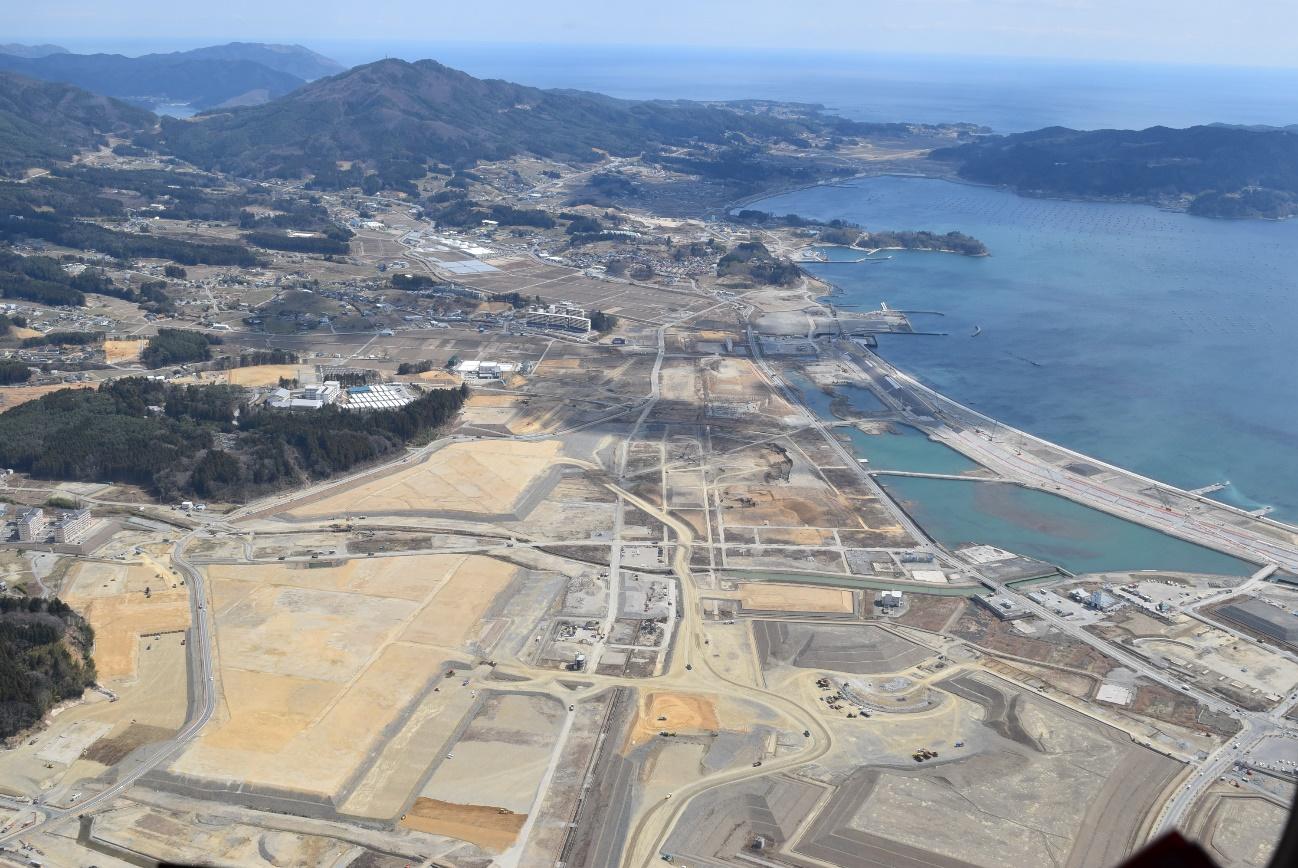 Kamaishi Satellite Office
This office is a center for reconstruction efforts in the Sanriku coastal region. We conduct surveys to identify the needs of the coastal region as a whole. We provide information on innovative technologies developed at Iwate University and match them to industries in the area. We also have a counseling room where clinical psychologists offer counseling and advice to disaster victims and relief personnel.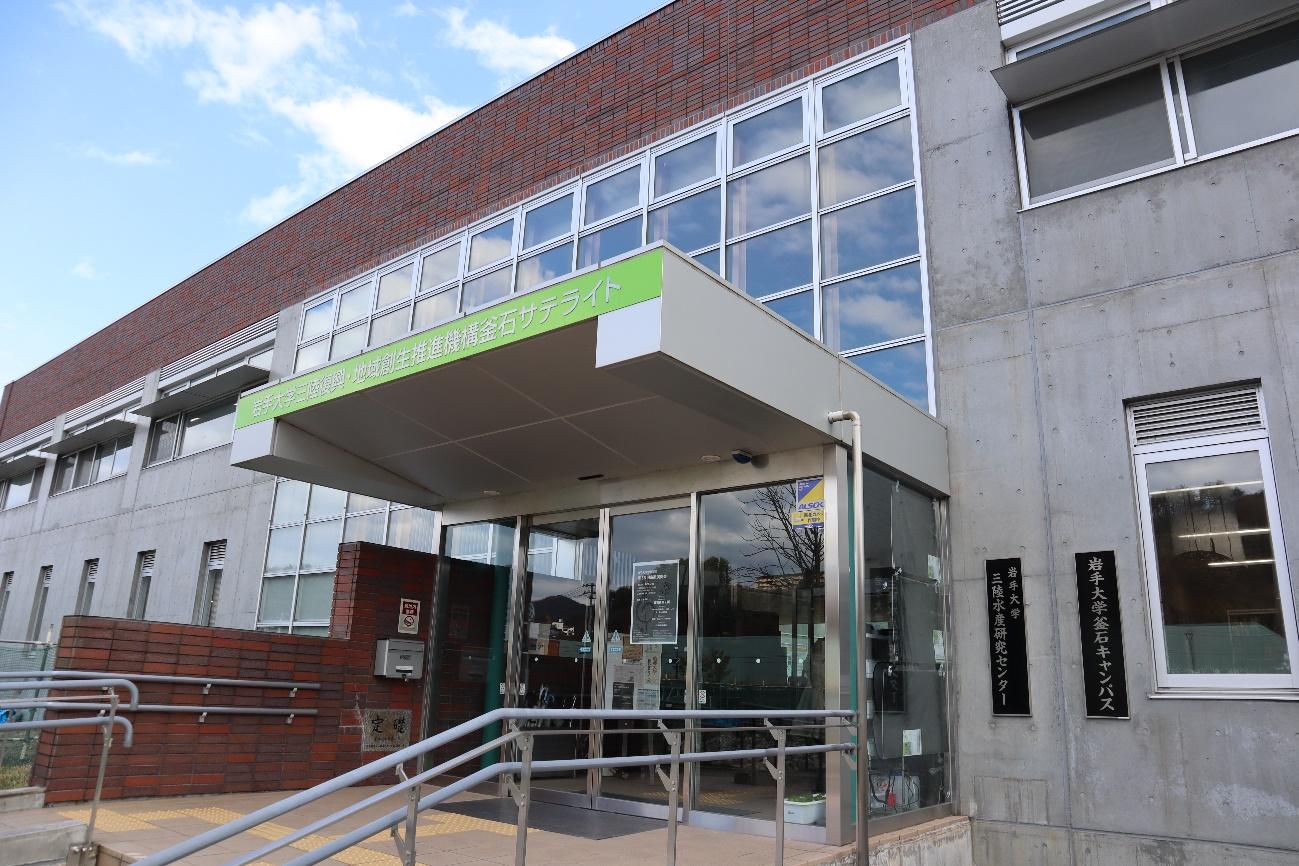 Kuji Extension Center / Miyako Extension Center / Ofunato Extension Center
In coordination with the Kamaishi Satellite Office, centers in Kuji, Miyako, and Ofunato conduct surveys to identify the needs of the coastal region. They also provide information on new technologies developed by Iwate University and match them to industries in the area.
Research Center for Regional Disaster Management
Through the Research Center for Regional Disaster Management, Iwate University has encouraged disaster prevention training in the local community and has conducted programs to train disaster response leaders. However, after the Great East Japan Earthquake of 2011, the Ministry of Education, Culture, Sports, Science and Technology provided support for us to enhance the center in an effort to encourage the recovery of the Iwate area. The center now extends over all humanities and sciences at the university.
The center is made up of three divisions that : analyze natural disasters, study ways to prepare municipalities for disasters, and foster disaster response and recovery. We make use of our location within the disaster area to conduct research and implement projects that create community-based systems of disaster management, develop infrastructure, and train people in disaster recovery and reconstruction. We are earnestly working to restore the Iwate area as quickly as possible.
Goals: We seek to create a community-based disaster management system and to promote recovery from natural disasters. These goals are predicated on crafting a multi-layered system of disaster prevention in accordance with local conditions and creating and maintaining disaster response and recovery.
Efforts: _ Investigation and analysis of natural disasters
_ Planning, designing, and forecasting disaster responses by municipalities
_ Disaster response education and personnel training
_ Support for regional disaster management and recovery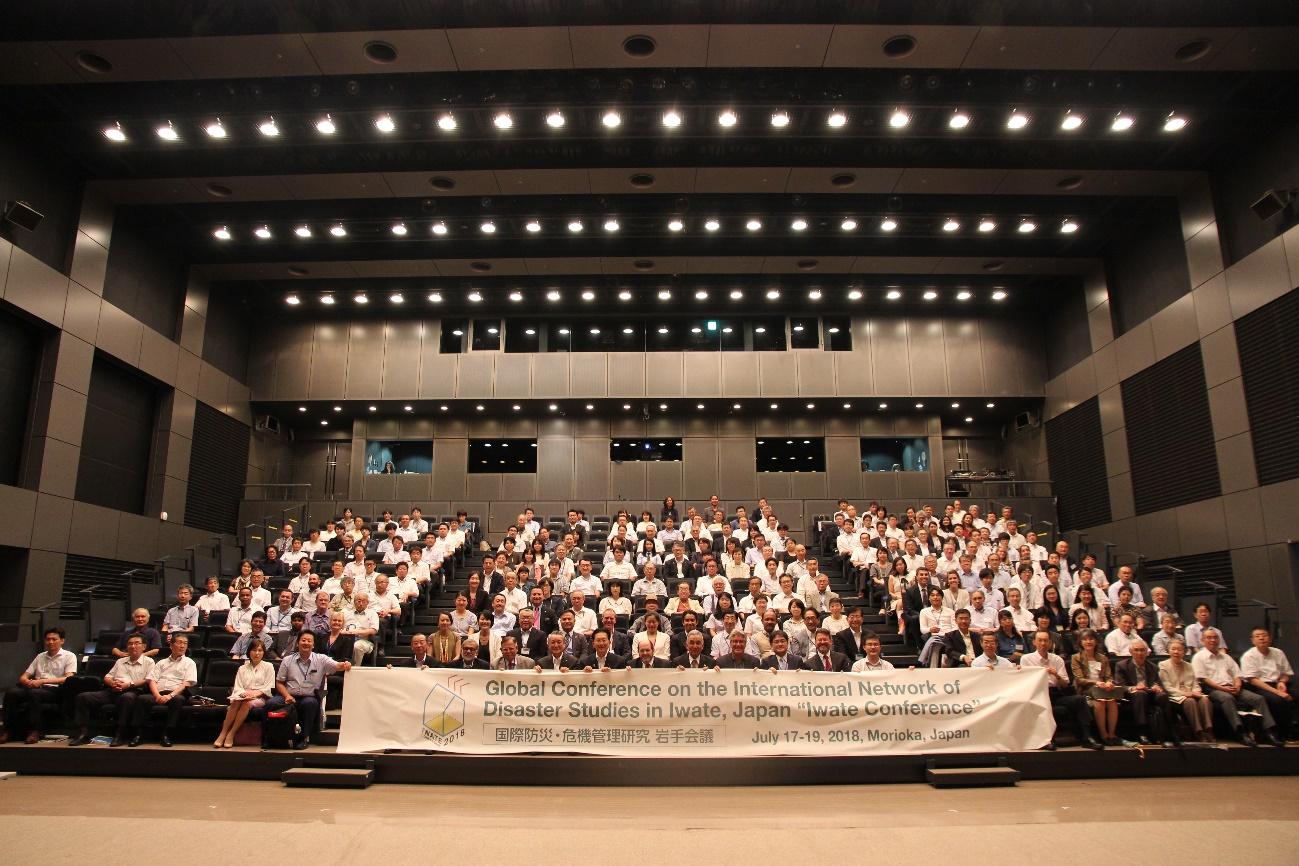 Sanriku Fisheries Research Center
After the Great East Japan Earthquake, the university established the Sanriku Fisheries Research Center in an attempt to restore the Sanriku coastal area. We worked closely with people in the fishing industry, neighboring cities and towns, and research institutions in the field. We will continue to work in this field, as fisheries are a key industry in the Sanriku region.
We set up three specific sectors for our projects : "stock enhancement," "aquaculture," and "processing and marketing," with our aim being a value-added scientifically proven basis for conventional marine products and new types of products with an entire production flow designed from catch to distribution.We also promote the development of future professionals with advanced knowledge and practical skills for the industry.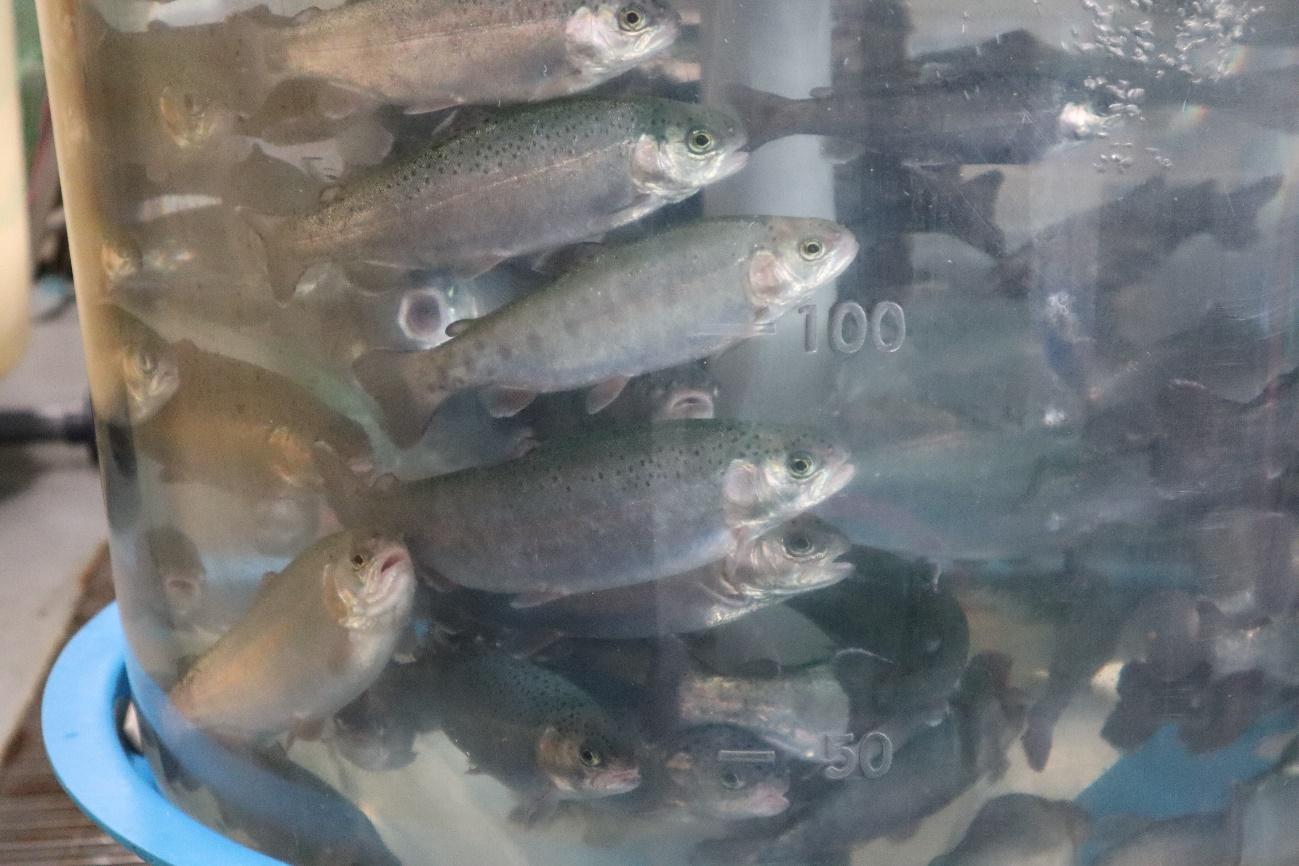 Centre for Hiraizumi Studies
The Centre for Hiraizumi serves as a hub for interdisciplinary research on the Hiraizumi World Heritage site, a cultural site including gardens that represent Pure Land Buddhism. We encourage research that uses historical and archeological techniques, as well as physical and chemical analysis. We seek to create a field of Hiraizumi Studies that comprehensively examines aspects of Hiraizumi from an international and interdisciplinary perspective.
We also intend to furnish the community with the results of our research and to contribute to local development.