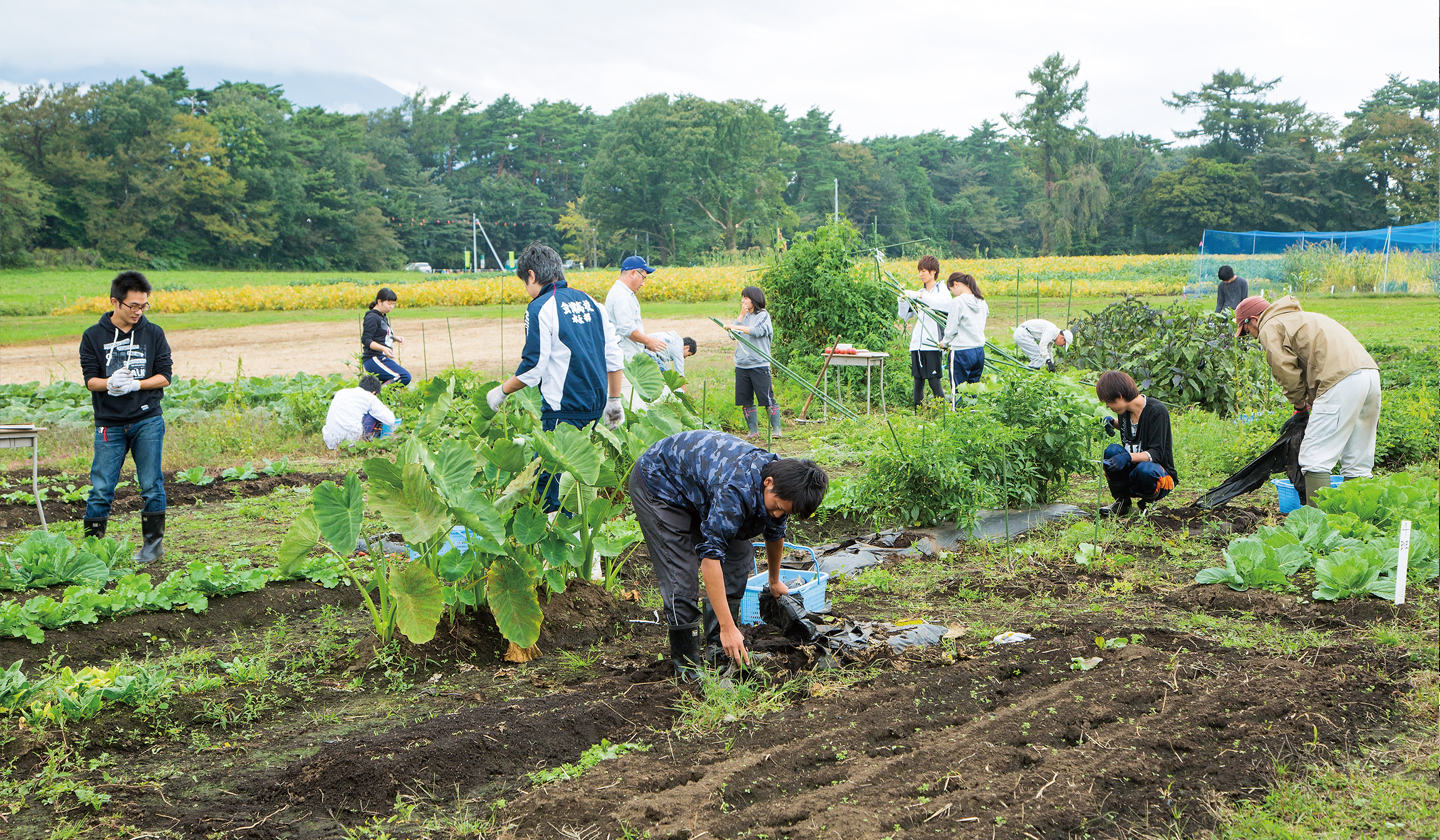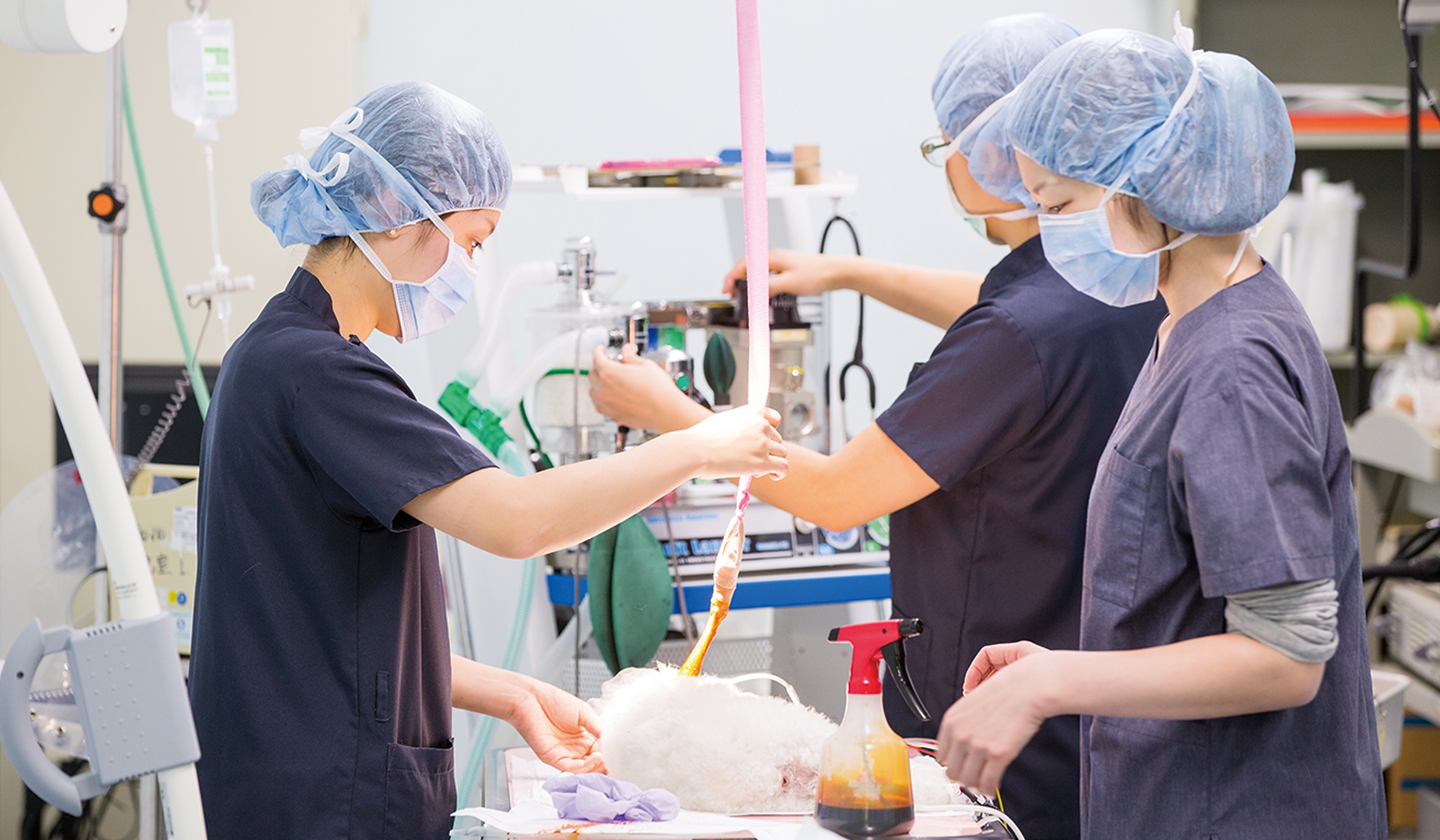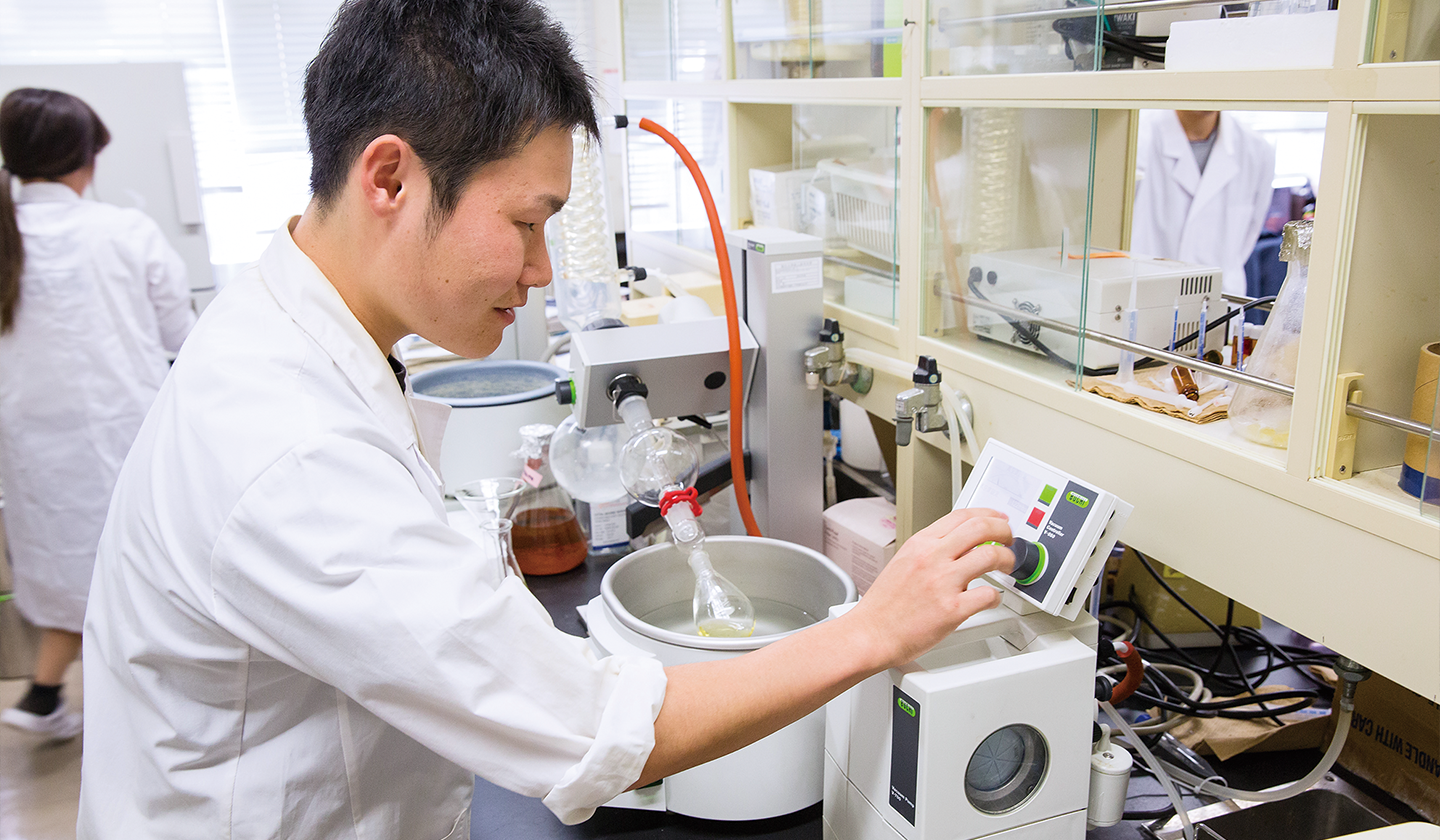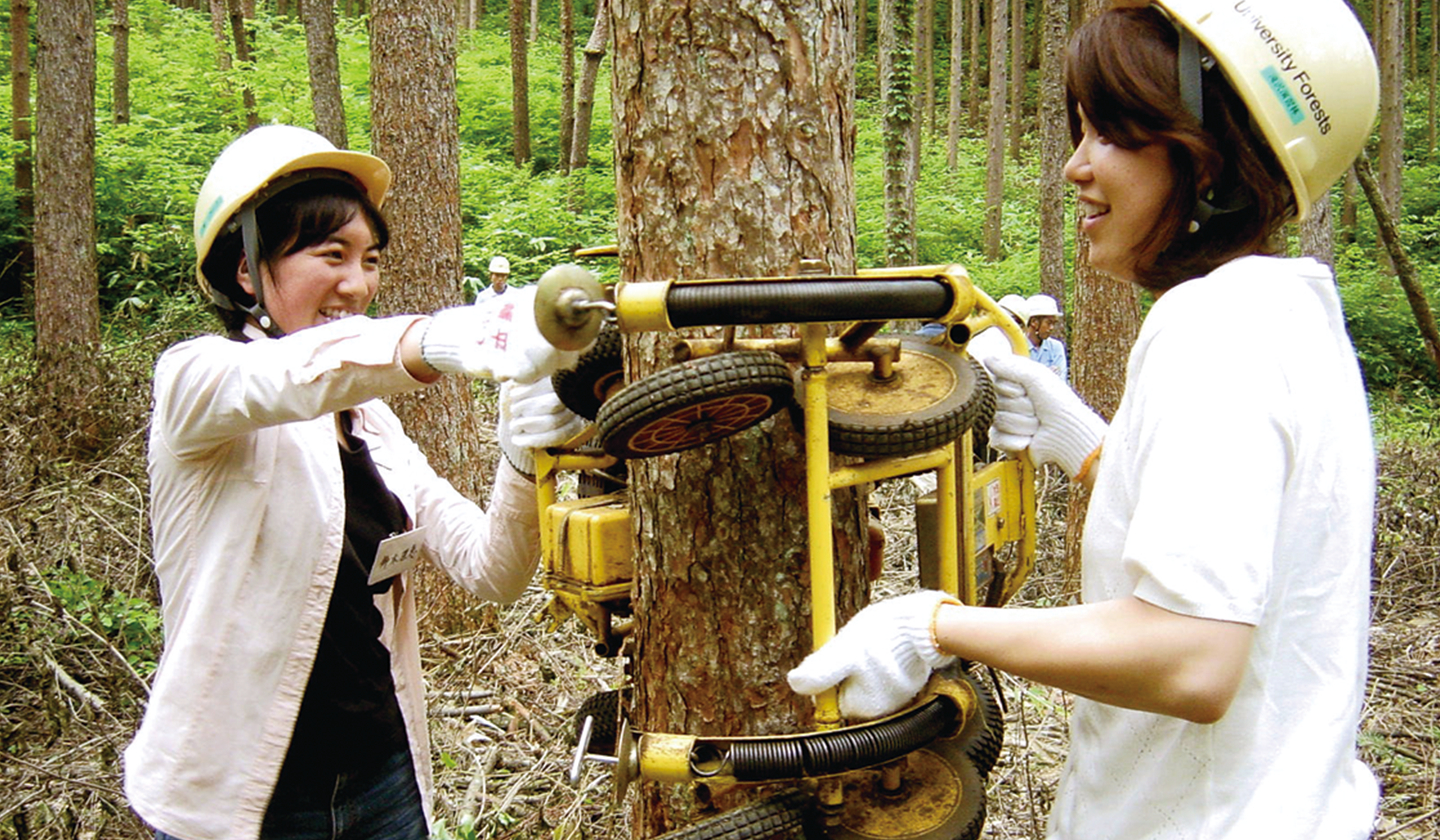 Developing research and education to create new agriculture, forestry, and fishing industries, combining life sciences, environmental science, and agriculture
In FY 2016, the Faculty of Agriculture was reorganized and now has six departments. We aim to foster talented personnel as below:
Agricultural engineers with a wide-ranging education who have gained the ability to solve various issues in the study of agriculture, mainly agriculture in a cold climate, who can play active roles in the broader community from the local area to a global level.
Talented personnel who have gained problem-solving and communication skills as well as basic and specialized knowledge in various agricultural fields, and can meet the demands of society.
List of Departments, Programs, and Courses
DepartmentsCourse
Plant Biosciences
Biological Chemistry and Food Science
Forest Science
Food Production and Environmental Management
Rural Engineering
Food Systems and Management
Fishery Systems Science
Animal Science
Cooperative Department of Veterinary Medicine
Faculty Information
Information on Departments, Programs, and Courses
Attached facilities