PR Associate
What are International Exchange PR Associates?
International Exchange PR Associates carry out activities that aim to share the appeal of Iwate University and living in Iwate to the world in multiple languages, from the perspective of international students.
Specific examples of past activities
Creating articles for social media
Creating articles for the Iwate University international student alumni e-mail newsletter
Creating videos for YouTube
Independent planning
Other translation work
How can I become an International Exchange PR Associate?
Anyone who is an international student at Iwate University and is interested in PR, or wants to share information about Iwate University or Iwate to the world can apply. For more details, please ask at the International Office.
Introducing some of our achievements
Message from the International Exchange PR Associates✩
Articles created by international exchange PR associates from 2018 to date have been compiled into a single volume of reports. It is filled with the scenery and charm of Iwate and Japan that international students have seen, touched, and felt. We hope you will enjoy reading it.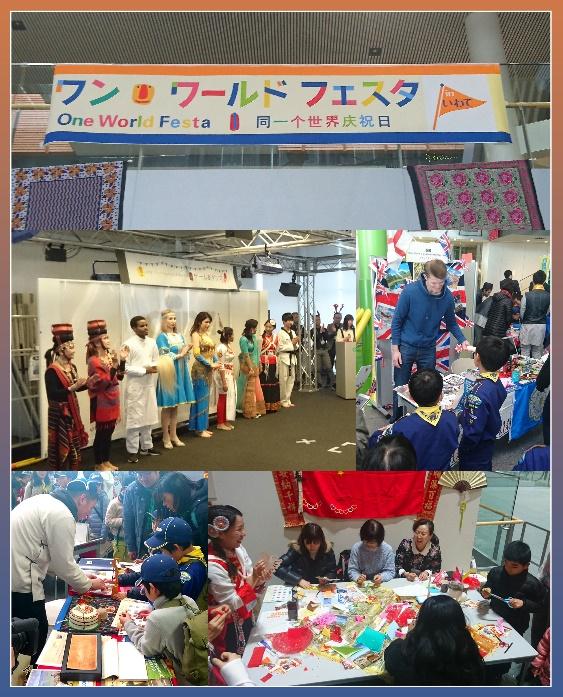 Message from the International Exchange PR Associates✩